I didn't buy the following books but I did add them to my "To Read" list on Goodreads.  Did I mention my goal is to read 60 books this year? That is 5 a month and I'm not even through my first one yet.  Sigh.
In the writing department, I have a new story I am outlining but who knows when I will get time to actually write on it? Can't believe how fast the days slip by me.  Seriously.  Wish the days I had to work went by as fast as the days I have off!
But I have stocked up my Nook with all the books I can.  I still have 300 books on a thumb drive somewhere that I can't find – it is making me nuts.  They were on my laptop that crashed last year and I didn't have them backed up to anywhere else.  My son has a copy of them somewhere but he can't find them either.  Sigh.
It frazzles me when I have books out there that I can't look at or stroke. Silly, I know but books are one of those things that I go to when I need cheering up.  My Nook comes out and I browse through my library – it comforts me.  People buy different things when they are depressed or lonely – most turn to decorative things, food or clothes but I buy books.
Anyway, here are the titles I have added to my list but have not read yet: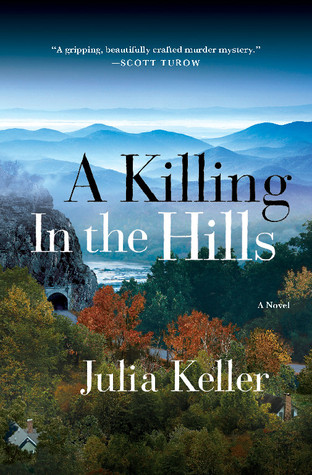 Thanks, Virginia, for the recommendations!